InboxPounds has recently had some updates to the site and we are excited to introduce those to you!
What's New?
Spin and Win Wheel:
The wheel has been changed to be stationary which allows for members on all platforms and devices to access the feature's functionality with ease!
1) Wheel is stationary
2) Graphics removed
3) Simply click the "SPIN" marker and your prize notification will be shown in text below the wheel.
Payments:
InboxPounds now offers PayPal and eCards for our members!
Members can select to receive their payment via CASH thru PayPal or via one of the Gift Cards including MasterCard and Amazon.co.uk !
Cheque payments are no longer available.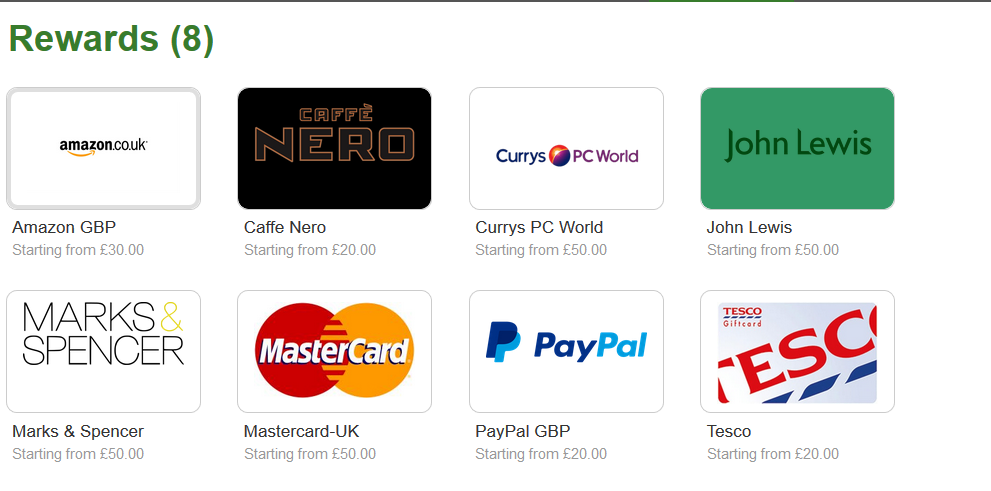 Earnings View:
Members can quickly sort their earnings view on the MyAccount page !
Views can be changed by Activity, Date Range or even Payments -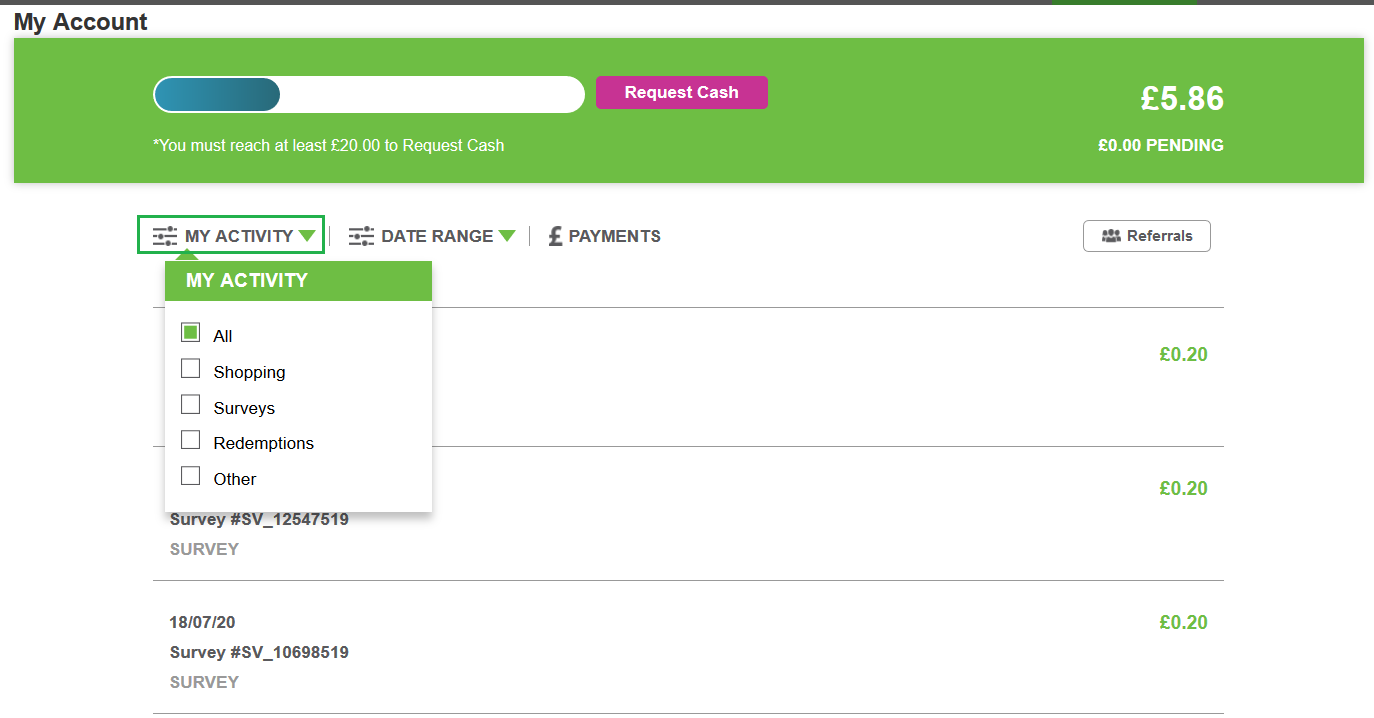 We sincerely hope you enjoy the new features and updates and we will continue to bring you more and exciting ways to earn in the future!